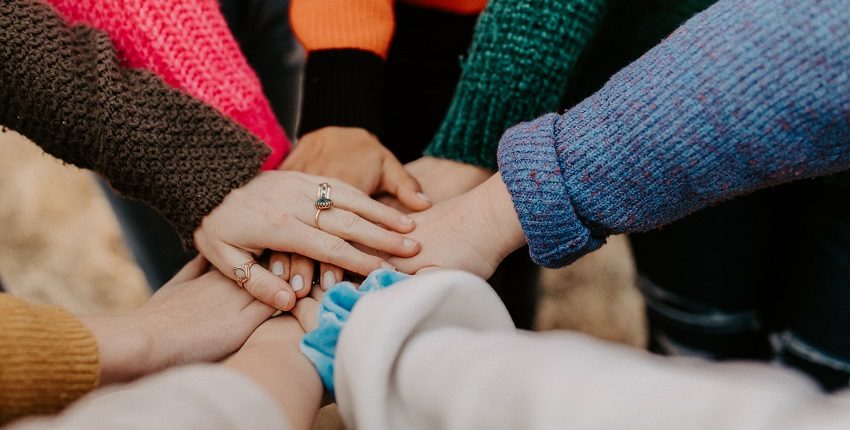 Steering Group member Sue Parker Hall is facilitating a free support workshop for psychological therapists and coaches to discuss COVID-19 concerns. 
She is offering a facilitated, one-off, morning online workshop to support counsellors, psychotherapists and coaches who are taking an alternative view to the official or mainstream explanation of COVID-19, and who might be feeling isolated or lacking in support.
The workshop is for practitioners who are exploring alternative sources of information about the issue and who, as a consequence, are uneasy about the measures that have been introduced and are wondering how helpful/harmful, ethical, practical and legitimate they are.
It aims to offer a space to speak freely about personal and professional concerns and the opportunity to take emotional support. The workshop is being held on Saturday the 6th of November 2021. Tickets are available here and the workshop is free to attend.